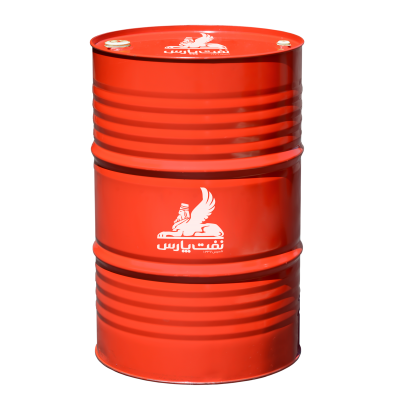 PARS ROLLING
Pars Rolling is a circulating oil specially designed to meet the critical requirements of rolling mill units, manufactured by Danieli Company. It is formulated from high quality base oils and a proprietary additives to provide excellent anti-wear and anti-scuff properties.
Applications
Lubrication of circulation systems
Lubrication of rolling mill unit
Feature and benefits:
Outstanding wear and corrosion protection
Excellent oxidation and thermal resistance
More...
Performance Levels
DIN 51517 PART ІІІ (CLP)
CINCINNATI P-77
INSO 2974
Typical Properties

Test Method

Unit

Typical Values

Grade

ISO VG

-

150

320

460

Kinematic Gravity @ 40°C

ASTM D-445

cSt

150

320

460

Viscosity Index

ASTM D-2270

-

90

90

90

Density @ 15°C

ASTM D-1298

kg/m3

892

903

906

Flash Point

ASTM D-92

°C

210

215

220

Pour Point

ASTM D-97

°C

-18

-9

-9