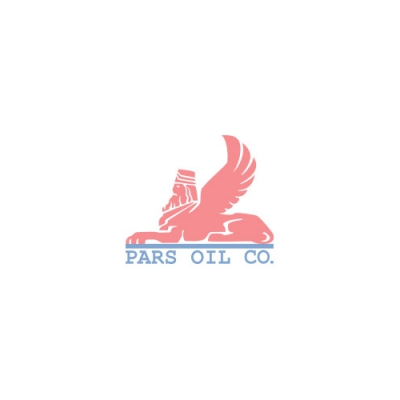 PARS HYDRAULIC ZF
PARS HYDRAULIC ZF (zinc-free) is a high performance lubricant that uses exclusive zinc-free technology to provide outstanding corrosion protection properties. It is formulated from high quality base oils and special ashless (zinc free) additives.
Applications
Static hydraulic applications
Industrial hydraulic system where HLP performance with zinc free properties is required
Severe duty hydraulic service
Marine hydraulic systems
Performance Features
Superior cleanliness and filterability
Excellent long fluid life maintenance saving
Premium outstanding wear protection
More...
Performance Levels
DIN 51524 PART II (HLP(
DENISON HF-0
ISIRI 6423
Typical Properties
Unit
ASTM Test Method
Typical Values

ISO Viscosity Grade

32

46

68

100

Kinematic Viscosity @ 40°C

cSt

ASTM D-445

32

46

68

100

Kinematic Viscosity @ 100°C

cSt

ASTM D-445

5.36

6.64

8.53

11.07

Viscosity Index

***

ASTM D-2270

100

95

95

95

Density@15°C

gr/cm³

ASTM D-1298

0.872

0.88

0.882

0.88

Flash Point

°C

ASTM D-92

205

210

220

230

Pour Point

°C

ASTM D-97

-24

-21

-21

-21