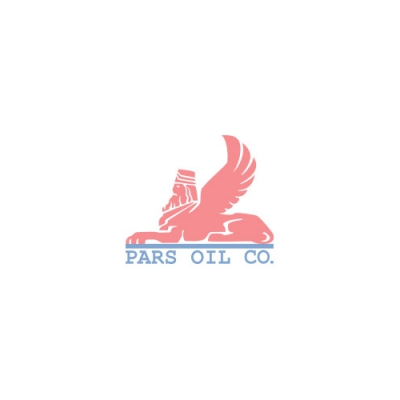 PARS HYDRAULIC AUTOMATIC
PARS HYDRAULIC AUTOMATIC oil is an advanced performance hydraulic oil designed to meet challenges.
PARS HYDRAULIC AUTOMATIC oil is formulated from high quality base oils and shear stable viscosity index improver to enhance and maintain excellent viscosity characteristics.
Applications
Certain critical hydraulic systems
Furnaces hydraulic systems
Marine hydraulic systems
Bearings working in high temperature
Performance Features
Low viscosity variation with temperature
High shear stability
Excellent filterability
Good oxidation resistance
More...
Performance Levels
DIN 51524 PART III (HVLP(
ISIRI 6423
Typical Properties
Unit
ASTM Test Method
Typical Values

ISO Viscosity Grade

22

32

46

68
100

Kinematic Viscosity @ 40°C

cSt

ASTM D-445

22

32

46

68
100

Kinematic Viscosity @ 100°C

cSt

ASTM D-445

4.97

6.46

8.38

11.31
15.19

Viscosity Index

***

ASTM D-2270

160

160

160

160
160

Density@15°C

gr/cm³

ASTM D-1298

0.838

0.868

0.877

0.884
0.886

Flash Point

°C

ASTM D-92

180

185

205

215
220

Pour Point

°C

ASTM D-97

-36

-36

-33

-33
-30