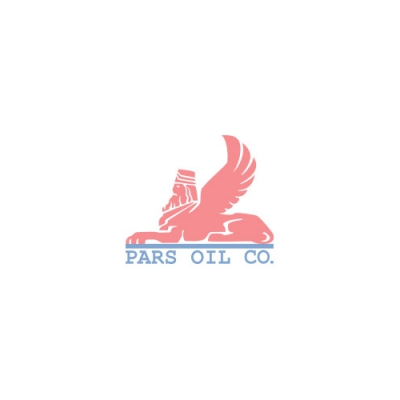 PARS CALCIUM SULFONATE COMPLEX
PARS CALCIUM SULFONATE COMPLEX grease is formulated from premium petroleum base oil with a unique calcium complex sulfonate thickener. It is compounded with select additives for extreme pressure characteristics and thin film, high pressure, anti-wear protection.
PARS CALCIUM SULFONATE COMPLEX grease is heavy duty extreme pressure grease, pre-eminently designed for the lubrication of industrial bearings working under high temperatures and high loads . It is also suitable as EP multi-purpose grease in various industrial applications where water is in frequent contact with the grease.
Applications
Wire ropes cables, winches open gears and chains that operate under severe conditions
Used in steel, cement, mining, petroleum, marine applications and other heavy industries
Performance Features
Excellent thermal and mechanical stability
Remarkable load resistance
High resistance to sea water wash out
Excellent anti oxidation and anti corrosion properties
More...
| Typical Properties | Unit | Test Method | Typical Values |
| --- | --- | --- | --- |
| NLGI Grade | | | 1-2 |
| Soap Base | | | Calcium Sulfonate Complex |
| Cone Penetration@25°C | 0.1mm | ASTM D-217 | 280-310 |
| Dropping Point | °C | ASTM D-2265 | 300 |
| Color | Visual | | Caramel |
| Temperature Range | °C | | -20 to +180 |
| DIN Classification | | DIN 51502 | KP1/2R-20 |