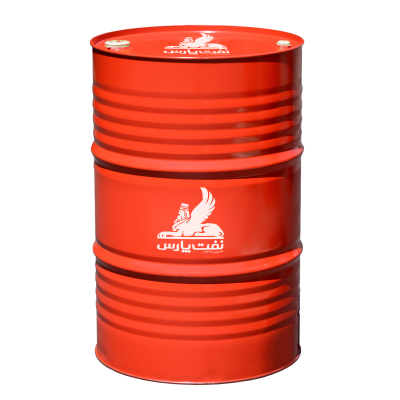 PARS DARYA
PARS DARYA oil is premium quality multifunctional diesel engine lubricant that is specially designed for the most severe service main propulsion and auxiliary marine trunk piston engines burning distillate fuels with a sulphur content up to 1%. It also performs satisfactorily in smaller high-speed engines of fishing fleets that operate under arduous conditions and have small sumps.
Applications
Highly-rated, medium speed, trunk-piston marine engines
Auxiliary marine engines
Geared transmissions
Turbochargers, oil filled stern tubes and variable pitch propellers
Deck machinery & other marine applications requiring SAE 30 or 40 viscosity oils
Performance Features
Excellent corrosion resistance
Excellent cleaning
Very good rust resistance
More...
Performance Levels
API CF
Typical Properties
Unit
ASTM Test Method
Typical Values

SAE Grade

30

40

Kinematic Viscosity @ 40°C

cSt

ASTM D-445

117.4

171.4

Kinematic Viscosity @ 100°C

cSt

ASTM D-445

12

15.9

Viscosity Index

ASTM D-2270

90

95

Density@15°C

gr/cm³

ASTM D-1298

0.899

0.899

Flash Point

°C

ASTM D-92

210

220

Pour Point

°C

ASTM D-97

-18

-18

Total Base Number

mgKOH/g

ASTM D-2896

12

12