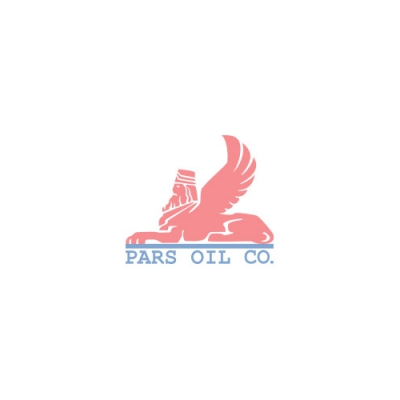 PARS ALUMINUM COMPLEX
PARS ALUMINUM COMPLEX grease is based on a high quality base oil and aluminum complex soap as a thickener which contains the purest and finest colloidal graphite and special additive package to provide excellent anti wear and good corrosion protection.
The high load carrying capacity and extreme pressure resistance properties are the benefits of this grease and because of sprayability characteristics can be used in automatic spray systems.
Temperature range is -10oC to +140oC.
Applications
Open gears
Rotary kilns
Ball mills
Dryers
Excavators
Performance Features
Water-resistant
Excellent anti wear properties
Very good corrosion protection properties
Applicable by all conventional spraying systems
Very adhesive
More...
| Typical Properties | Unit | Test Method | Typical Values |
| --- | --- | --- | --- |
| NLGI Grade | | | 0 00 |
| Soap Base | | | Aluminium Complex |
| Cone Penetration@25°C | 0.1mm | ASTM D-217 | 355-385 400-430 |
| Dropping Point | °C | ASTM D-2265 | 200 200 |
| Color | Visual | | Black |
| Temperature Range | °C | | -10 to +140 |
| DIN Classification | | DIN 51502 | OGPF00N-10 |