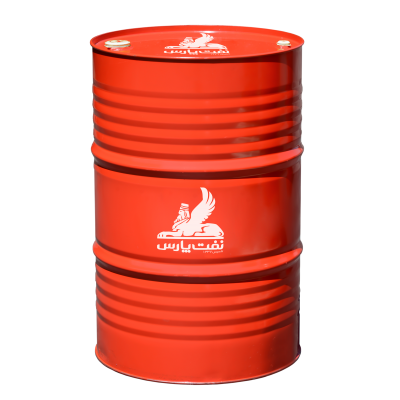 PARS TURBINE
PARS TURBINE oil has been regarded as the industry turbine oil. It has been developed to meet demands of the most modern non-geared steam turbine systems and light duty gas turbines. PARS TURBINE oil is formulated from high quality mineral base oil and a combination of zinc-free additives.
Applications
Industrial steam turbines
Light duty gas turbines
Water turbine lubrication
Compressor applications
Numerous applications where strong control over rust and oxidation is required
Performance Features
Strong control of oxidation
High thermal stability
High resistance to foaming and rapid air release
High demulsibility properties
Excellent rust and corrosion protection
Resistance to action with ammonia
More...
Performance Levels
DIN 51515 PART 1&2
BS 489:1999
ISIRI 11298-5
Typical Properties
Unit
ASTM Test Method
Typical Values

ISO Viscosity Grade

32

46

68

100

Kinematic Viscosity @ 40°C

cSt

ASTM D-445

32

46

68

100

Kinematic Viscosity @ 100°C

cSt

ASTM D-445

5.45

6.89

8.53

11.07

Viscosity Index

***

ASTM D-2270

105

105

95

95

Density@15°C

gr/cm³

ASTM D-1298

0.856

0.865

0.874

0.882

Flash Point

°C

ASTM D-92

215

220

225

230

Pour Point

°C

ASTM D-97

-18

-15

-15

-12
Demulsibility,Max.
Sec
IP-19
300
300
300
300
Rust Test
***
ASTM D-665
Pass
Pass
Pass
Pass
Copper Corrosion@100°C
***
ASTM D-130
Class 1a
Class 1a
Class 1a
Class 1a