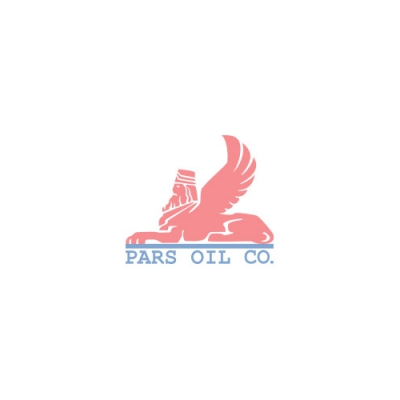 PARS FIBER
PARS FIBER grease is the sticky sodium soap thickener grease suitable for plain and anti friction bearings working under high loads and dusty environments.
It is not recommended for use in humid conditions and can withstand up to +120oC.
Because of its fibrous properties, this grease protects bearings against dust and contamination.
Applications
Anti friction and plain bearings
Bearings of trucks and heavy vehicles
Performance Features
Good corrosion and rust protection
Highly adhesive
High temperature performance
More...
Typical Properties
Unit
Test Method
Typical Values

NLGI Grade

2

3

Soap Base

Sodium

Cone Penetration@25°C

0.1mm

ASTM D-217

265-295

220-250

Dropping Point

°C

ASTM D-2265

160

160

Color

Visual

Dark Yellow

Temperature Range

°C

-20 to +120

DIN Classification

DIN 51502

K2M-20

K3M-20