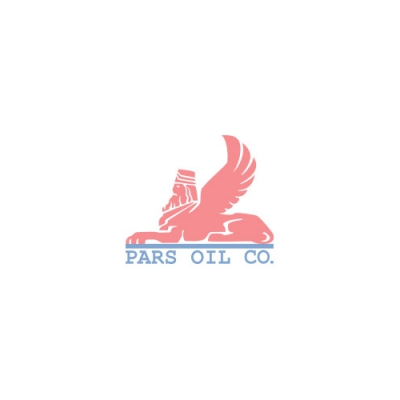 PARS BABAK
PARS BABAK oil is a premium quality, solvent refined for a wide range of industrial applications.
PARS BABAK oil is suitable to use in hydraulic and circulating systems, also is proposed to wherever a R & O oil is recommended.
Applications
Closed gear boxes
Some kinds of compressors crankcase
Anti-friction bearing
Textile machineries
Performance Features
High thermal stability
Very good oxidation resistance
Very good outstanding anti wear performance
Excellent air release and anti-foam properties
Good water separation
More...
Performance Levels
- DIN 51524 PART I (HL)
- DENISON HF-2
- DIN 51517 PART II (CL)
- ISIRI 6423
Typical Properties
Unit
ASTM Test Method
Typical Values

ISO Viscosity Grade

22

32

46

68
100
150
220
320
460

Kinematic Viscosity @ 40°C

cSt

ASTM D-445

22

32

46

68
100
150
220
320
460

Kinematic Viscosity @ 100°C

cSt

ASTM D-445

4.52

5.29

6.64

8.53
11.1
14.6
18.8
24
30.4

Viscosity Index

***

ASTM D-2270

120

95

95

95
95
95
95
95
95

Density@15°C

gr/cm³

ASTM D-1298

0.849

0.88

0.881

0.885
0.889
0.89
0.894
0.9
0.906

Flash Point

°C

ASTM D-92

200

205

210

225
235
240
245
250
255

Pour Point

°C

ASTM D-97

-30

-30

-21

-21
-18
-12
-12
-9
-9