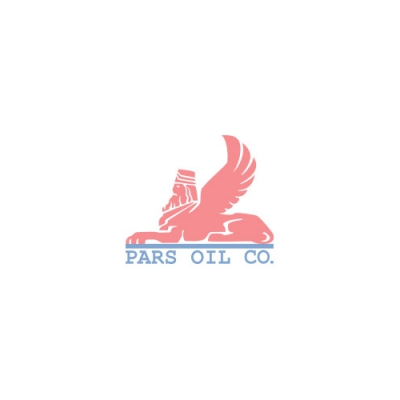 PARS BENTON SHC
PARS BENTON SHC is formulated base on a non-soap thickener and synthetic base oil. The operational temperature range of this grease is widely extended due to its formulation based on synthetic base oils. The absence of wax in its formulation makes it suitable for low temperature usage. It is stable at temperatures up to 200°C.
Applications
Lubrication of high speed bearings at extended temperature range
Lubrication of electromotor bearings with specific operational conditions
Performance Features
Excellent oxidation resistance
Excellent resistance to thermal decomposition
Wide operational temperature range
Good lubrication at low temperatures
Good environmental compatibility due to synthetic base oil
More...
| Typical Properties | Unit | Test Method | Typical Values |
| --- | --- | --- | --- |
| NLGI Grade | | | 2 |
| Soap Base | | | Benton |
| Cone Penetration@25°C | 0.1mm | ASTM D-217 | 265-295 |
| Dropping Point | °C | ASTM D-2265 | Non-drop |
| Color | Visual | | Brown |
| Temperature Range | °C | | -30 to +200 |
| DIN Classification | | DIN 51502 | K2S-30 |