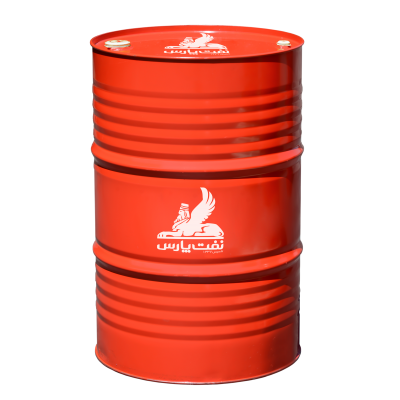 PARS LENJ
PARS LENJ oil is premium quality system designed for low-speed, crosshead marine diesel engines.
It is formulated from high quality base oil with balanced additives to provide protection against wear.
Applications
Crankcase systems of low-speed crosshead, marine diesel engines operating on residual fuels
Main and auxiliary trunk piston diesel engines burning distillate fuels
Geared transmissions
Performance Features
Excellent oxidation and thermal stability
Very good demulsibility
Excellent rust and corrosion resistance
Good alkalinity
More...
Performance Levels
API CD
MIL-L-2104C
Typical Properties
Unit
ASTM Test Method
Typical Values

SAE Grade

30

40

Kinematic Viscosity @ 40°C

cSt

ASTM D-445

122.1

183.5

Kinematic Viscosity @ 100°C

cSt

ASTM D-445

12

15.66

Viscosity Index

ASTM D-2270

85

85

Density@15°C

gr/cm³

ASTM D-1298

0.903

0.899

Flash Point

°C

ASTM D-92

240

245

Pour Point

°C

ASTM D-97

-18

-15

Total Base Number

mgKOH/g

ASTM D-2896

8

8