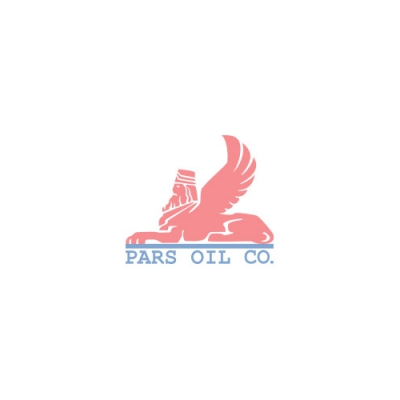 PARS COMPRESSOR 1053
PARS COMPRESSOR 1053 oil is a premium quality vane and screw air compressor lubricant.
It is based on a blend of specially HVI base oils and additives to provide a long life service anti friction, anti - corrosion and anti oxidation performance.
Applications
Used for all types of screw & vane compressors
Performance Features
Long service life
Excellent VI
Very good rust resistance
High oxidation stability
More...
Performance Levels
ISO 6743 - PART (3A) – DAH
DIN 51506 VDL
Typical Properties
Unit
ASTM Test Method
Typical Values

ISO Viscosity Grade

46

68

Kinematic Viscosity @ 40°C

cSt

ASTM D-445

46

68

Kinematic Viscosity @ 100°C

cSt

ASTM D-445

8.53

10.86

Viscosity Index

***

ASTM D-2270

165

150

Density@15°C

gr/cm³

ASTM D-1298

0.872

0.884

Flash Point

°C

ASTM D-92

180

190

Pour Point

°C

ASTM D-97

-30

-27