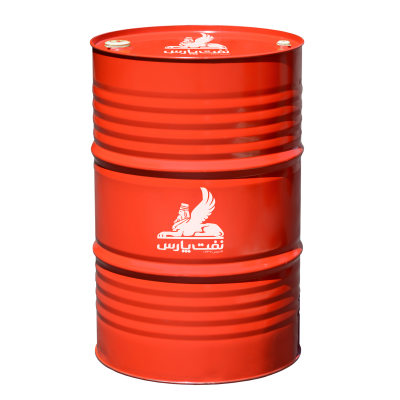 PARS MODJ XL 4055
PARS MODJ XL 4055 is a multifunction crankcase lubricant for highly rated medium speed diesel engines operating on residual fluid. This oil is designed for conditions of very high oil stress and has been further optimized to improve deposit control.
Applications
Medium speed marine propulsion and auxiliary engines, burning residual fuel oils, witch create conditions of very high oil stress such as fuels with sulfur >3% are in use.
Performance Features
Excellent engine cleanliness
Very high oxidation resistance
More...
Performance Levels
API CF
| Typical Properties | Unit | ASTM Test Method | Typical Values |
| --- | --- | --- | --- |
| SAE Grade | | | 40 |
| Kinematic Viscosity @ 40°C | cSt | ASTM D-445 | 159.5 |
| Kinematic Viscosity @ 100°C | cSt | ASTM D-445 | 15.66 |
| Viscosity Index | | ASTM D-2270 | 100 |
| Density@15°C | gr/cm³ | ASTM D-1298 | 0.92 |
| Flash Point | °C | ASTM D-92 | 220 |
| Pour Point | °C | ASTM D-97 | -15 |
| Total Base Number | mgKOH/g | ASTM D-2896 | 55 |