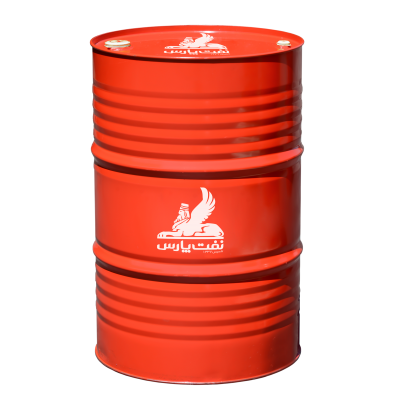 PARS MODJ X-40
PARS MODJ X-40 oil is a combined cylinder and crankcase lubricant specially formulated to meet the requirements of medium speed trunk piston diesel engines operating on heavy fuel with sulphur level up to 3.5% and above.
It is suitable for turbocharge engines, power gear transmission and other ancillary machinery for highly-rated, medium-speed trunk piston diesel engines burning distillate and high sulphur residual fuels, turbochargers, power transmission, oil lubricated stern tubes and other ancillary machinery requiring SAE 40 oil.
Applications
Medium speed industrial or marine propulsion and auxiliary engines burning residual fuel oils with sulphur contents up to 3.5%
Marine engine reduction gears and certain other ship-board applications, where specialist lubricants are not required
Performance Features
Engine cleanliness
Thermal stability and resistance to oxidation
Rapid neutralization of acidic combustion products
More...
Performance Levels
API CF
CATERPILLAR S-3
| Typical Properties | Unit | ASTM Test Method | Typical Values |
| --- | --- | --- | --- |
| SAE Grade | | | 40 |
| Kinematic Viscosity @ 40°C | cSt | ASTM D-445 | 159.5 |
| Kinematic Viscosity @ 100°C | cSt | ASTM D-445 | 15.66 |
| Viscosity Index | | ASTM D-2270 | 100 |
| Density@15°C | gr/cm³ | ASTM D-1298 | 0.92 |
| Flash Point | °C | ASTM D-92 | 250 |
| Pour Point | °C | ASTM D-97 | -15 |
| Total Base Number | mgKOH/g | ASTM D-2896 | 40 |